Yes. I despise shopping for clothes.
That may surprise you if you've seen me in person . During the last 12 years working for charities my nickname was "the suit". I shared in a recent post how that was my employers dictated uniform, not my choice and how spending money on clothes offends me as someone who has worked for and with the poor.
Cliche time! It's a means to an end. There, I said it.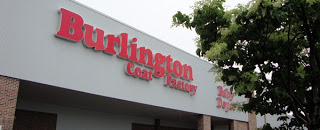 But! Why does being frugal have to equal misery? And I won't lie and tell you dressing well doesn't give me great confidence on the job. So for years I tried to stick to sales but two years ago I found the promised land – the Burlington Coat Factory.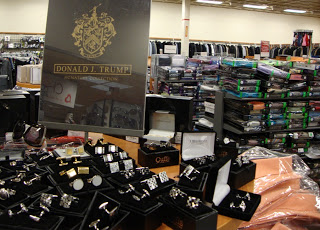 Now, I shop Canadian as much as I can. All my suits are from Tom's Place, but there are no clothes for *ahem* husky dudes at the Bay or Winners and certainly none on sale. And so, for the past two years I've made a one day pilgrimage to BCF to make ONE annual purchase of all my shirts and ties.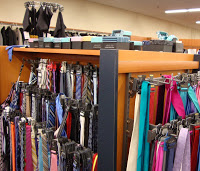 Does it hurt that cuff links and pocket squares are $9 and $4? That a shirt, tie, pocket square and cuff link SET is $20? Certainly not!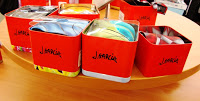 The sizes, selection, the colours and yes name brands all at  less cost than I could ever find in my neck of the woods.

Fathers day is coming up, I was looking at the Toronto Star's gift guide and saw a $110 pocket square from Harry Rosen. Hey, I dream of wearing HR like most guys dream of driving a Bugatti Veyron. For less than one suit, or a couple of HR pocket squares I got all this and more ( *Not all of this is for me, on this trip I happily did a little personal shopping for my business network on LinkedIn/Twitter )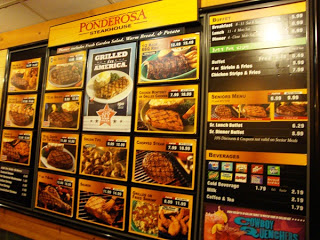 Round it out with a $10 NY steak at the no-longer-in-Canada Ponderosa and you've got the man road trip that young professional men can actually afford.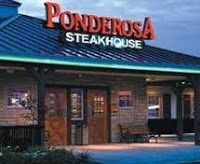 * Stopping at the border to intentionally pay all taxes of course. 
** Every time I insist on paying taxes, the border guard laughs at me saying "you Canadians"
I don't usually blog about clothes and food but this means a lot to me because there has to be a way we can live within our means, enjoy our lives and still find funds to give away. This is just my story of how I can work in an office and make that happen.
Hope it's of value to you!