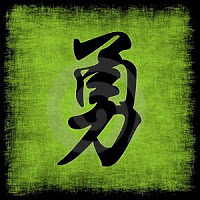 What is courage?
One of my favourite quotes states that "courage is not the ability to ignore or not feel fear but the ability to acknowledge that something else is more important".
On my networking travels I meet peers of incredible courage.
Two such people remind me of one of my favourite movies of all time.
A film virtually no one has ever seen. It stars a few big names, includes a big ship like the Titanic, incredible music ( not that symphonic garbage ) – Jazz and Big Band.
The Legend of 1900. If you haven't seen it, watch this.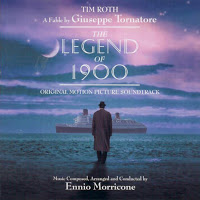 And then go rent it. ( Then tell me what you thought )
What is professional courage?
The character in this movie can't leave the ship he's born on.
I have a ton of networking courage, but I just can't leave this city I love.
These two fundraisers, who I have a ton of respect and warmth towards are making big moves. In fact….they're trading places!
Paul Thorne and Kelly Trickett have paid their dues in the fundraising world.
They are professionals, through and through.
Paul in the world of annual and major giving. He's a Linchpin by every definition of the word (and holds a dark secret – he's a Jedi master of Microsoft Excel. A most coveted talent in any sector ). Paul will soon travel to Vancouver from Toronto.
Kelly in the planned giving world is walking gold. She's not only paid her dues as a fundraiser but has that rare experience managing estates and the many vehicles that mystify so many peers. Kelly will soon travel to Toronto from Vancouver.
They both have some prospects in their designated landing cities but I'd much rather someone in my network steal these two sharp, thoughtful, strategic and frankly stellar human beings before they get lost in big shops.
Will you be that smart charity?
Funny story, I haven't introduced them to each other. Until now.
Kelly, meet Paul T. Paul T meet Kelly.
You are two courageous professionals. I have told you before that I admire and derive courage just from knowing about your brave leaps.
If you don't know these two, help me to welcome them when they hit your town.
Until then, I'll continue my adventures in networking. You go watch 1900.