Job seek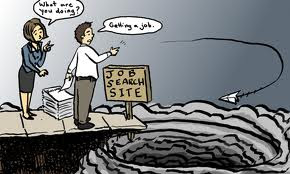 ers are job seekers, easy to understand. I'm happy to help those that are openly looking.
I have a lot of tips to escape the HR toilet bowl swirl of internet application madness.
That's the easy path.
But I have in my network, what I call "the army of the passionate", at least 50 people who are "looking".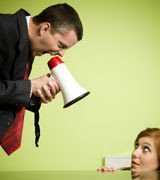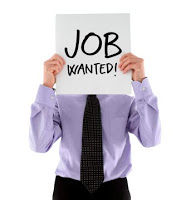 Undercover.
Tonight I sat on the phone and listened to the story of a bully boss who reduced a peer to tears.
I've heard this story too many times.
Like Jimmy McMillan of "The Rent is Too Damn High" party running for Mayor of New York – I don't have chance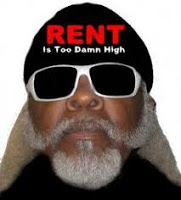 of making huge change. Although I am not a karate expert, I am a few cards short of a deck, sure.
But like Jimmy, I have to say my piece and run anyway.
Perhaps I can change just a few lives.
Maybe….just yours.
If I can, I'll certainly die happy.
I can't take any more stories of mothers fired on maternity leave, phone throwing, swearing, threats, miscarriages due to bosses, serious health risks because of some power tripping dirt bag. I can't fight them, but I have to do something.
So! I have started a list in my LinkedIn contacts.
It's 100% confidential, I will not share your intention with anyone without talking to you first.
I'll just send you what I hear about, keep you in the loop. Help with your search.
Let's get you to a healthy place, a positive place, a place where you can do and be at your best.
Where you are succeeding not in SPITE of
but BECAUSE of your team.
Email me today at paulnazareth @ rogers dot com and I'll add you to this list.
The HR process is broken, it's time to get a little more skin in the game (you and me both!) and network like we mean it!
Ready to claim the job you deserve?
The challenge you were born for?