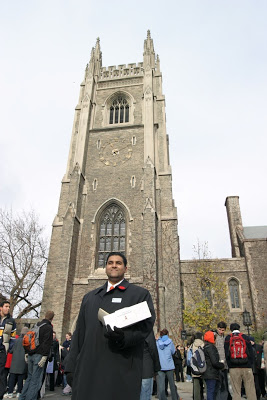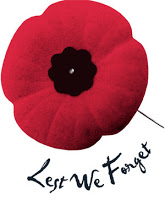 For Canadians, today is a powerful and important day.
Today we Remember.
I would love to hear your stories of Remembrance – here's mine.
It's no secret, UofT is in my blood
– I bleed
blue and w
hi
te
.
When I was a student at the University of Toronto I visited the Soldiers' Tower, Canada's second largest war memorial each November 11.

My first year I went up to the "memorial room", the University of Toronto's museum of Remembrance. There was a panoramic picture from the Great War, of students who were going to war, all lined up on front campus. They looked no different than me. I realized then the only difference between us was when we were born.
When I worked for the University I got connected to the Soldiers' Tower Committee who stewards the Tower. I can't tell you the real life stories of Veterans I learned. It's not the ones that died, it's the ones that returned home and never really lived a normal life.
If you know my pers
onal motto ( to learn from the wisdom of others ) I have learned much from the members of this team being their youngest non-military member.
Each year since 2004 I take the day off and help run the UofT Remembrance Day events.
I have no doubt that you'll join me today in a moment of silence at 11am.
Here are a couple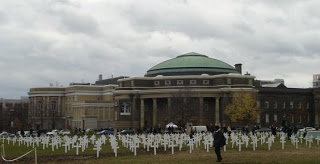 shots of a memorial the engineers put together a couple years ago.
It was truly thoughtful and respectful, with the actual names of the alumni on each cross.
I am an arts student – so I truly feel that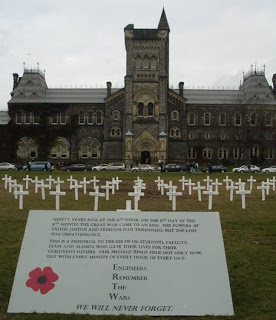 engineers are a dirty filthy bunch of purple turds with inflated ego's and no social skills.
And if turds can respect and remember….