I openly admit my addiction – I have seen my enemy
And it is Power Point!
Don't get me wrong, I'm not a 400 words per slide guy.
I've read all the best
books
,
and have a very good audience rating of my powerpoint visual style.
But that doesn't cut it in a small basement of volunteers
I need more.
And so I turn to the creative minds,
the folks who have been pitching and proposing business
longer than I've been breathing air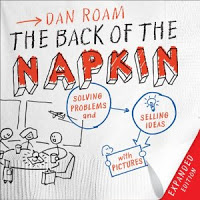 I read this book in October.
So good, I have to own it.
Got my hands on this book for the holidays.
Can't wait to dig into it but it's going to be a tough slog to pick it up.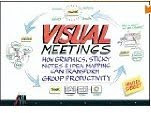 Non-profit, boring paper agenda types HATE white boards.
They encourage free thinking and problem solving that is uncontrolled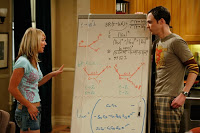 Who said only scientists can save the world and use this method to think?
2011 – Goal set.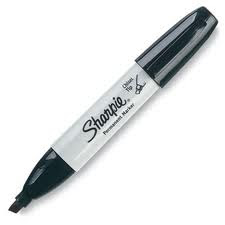 I'd love some teachers…anyone I know great at this?
Have sharpie – will travel.