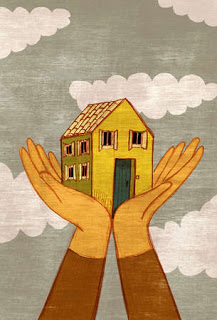 Do home purchases and sales ever go "smoothly"?
This is one of the biggest investments in our life.
As anyone reading this blog knows, networking is my thing.
So you'd assume I know 1000 Real Estate Agents right? Wrong.
We had one when we purchased our first home.
Transaction went well, but she moved out of province.
Didn't figure we'd need one until a move took us by surprise.
A cold referral – yikes!!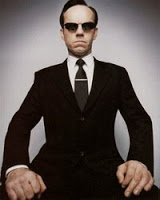 When I think of agents, I think of agent Smith from the Matrix. I was expecting to get slapped around and referred to as "Mr. Nazareth" a lot.
I listened to a lot of "I have the best agent" stories for a couple weeks.
But finally, the right referral. I saw the good work, I heard the words that gave me the comfort to make the call. The team was everything we had hoped for in the short timeline we had.
They were certainly tested. We sold at a bad time, our property was no rolling estate in the hills. But close the deal they did. With style, taste and keeping our nerves at bay.
This is the Trilogy Team of Chestnut Park.
They are my agents.
They protected my family when our back was against the wall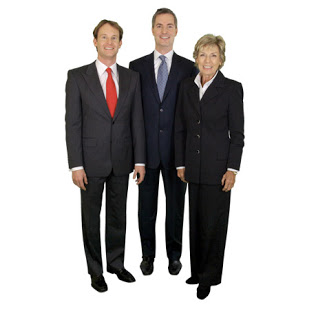 – and they have my loyalty for life.
If you're looking, then this is where I'll send you.
I'd wish you luck, but if you call them.
You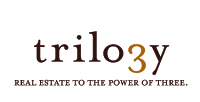 won't need it.