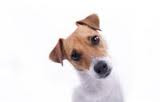 January 2011 – I was confused!
I have a non- work "networking meeting" face to face minimum five days a week
I keep a database of what good referrals would be for my network
I'm astounded about the LACK of understanding of some of my best contact's business!
Gave me great focus as I set my goals and themes for 2011
If you are a service professional who relies on good referrals you need to learn how to quickly share how you spend your time, how your business works and what your ideal referral looks like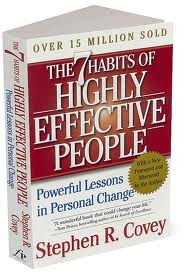 For me, it all traces back to the fifth habit of the classic Steven Covey book: SEEK FIRST TO UNDERSTAND,
THEN BE UNDERSTOOD
When I remind people of this, they all say "Oh, I read that book ten years ago"
Great, so what!
I needed a big reminder that this is the key
So! This is the THEME of my networking in 2011
If I have granted you admission into my network then it's up to you to:
– Teach me about your business
– Teach me what your ideal referral looks like ( and what a bad one looks like too! )
– Teach me how to talk about you
I met a guy for coff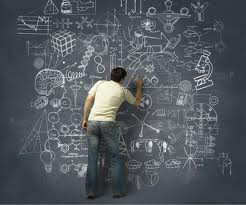 ee this week that literally said, I'll forward you an intro email to help connect me to others.
Brilliant! Something I can modify but I don't have to worry about misrepresenting you.
So network. If you want to do more of what you love in 2011 – let's meet.
I'm all ears.