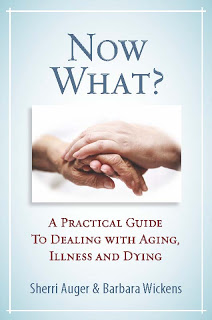 Now What?!
It's a question more boomers are asking themselves as they care for aging parents – as they age too
Many of us in sectors that serve "seniors" need to understand the challenges they face.
Have more resources in our network to help them when we can't or shouldn't.
Those of us with family need to start having the tough conversations around these issues
Who can help? Sherri Auger.
A great teacher and speaker in my network – she should be in yours too!
Recently Sherri co-wrote this powerful book (with former Macleans editor Barbara Wickens ). The book includes:
– How to emotionally deal with illness, aging and death of a loved one
– Actual scripts for families looking to have honest conversations
– How to navigate the very confusing Canadian health and aging care industry
– The actual resources needed and steps to take when someone dies
Through her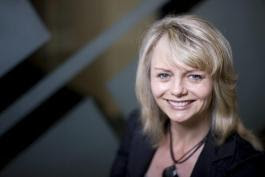 company "Caring Matters" she has been helping people deal with the tough questions for almost two decades.
Check out her blog or her book.
I asked several peers of mine to review the book they all came back with the same response.
They couldn't stay objective. The book taught them how to start acting now!
Here's one email I got from a Director of fundraising who I expected a technical response from….. "My mother is 81 and lives on her own. For her, it is improper to talk about private issues. Death and estate planning are two of those very private subjects.
Therefore, m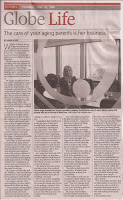 y brothers and I are in the dark, so to speak,
when it comes to knowing about her end of life wishes. After reading the book I called my mom and told her we need to iron out both her end of life wishes, and her late life wishes. I also said we need to make contingency plans should her health fail. Initially she was reserved and uncomfortable. But, after a few calls she agreed to a series of meetings to work out details. In our most recent phone conversation, my mother thanked me for caring and confided that she just "didn't want to bother anyone". For ou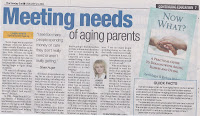 r meeting next week, we will start going over a number of items, including several that were brought to my attention by the book. Thanks again for putting me on to "Now What". The process has begun for us."I have watched Sherri speak from years of experience.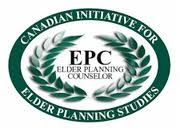 I would trust my loved ones to her expertise and care.
Do you want to understand your aging clients or donors better?
Book Sherri to speak to your team or group.
Don't be caught asking……"Now What?!"