Greetings and welcome new Twitter follower!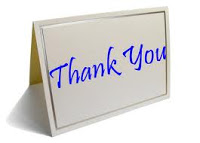 I wanted to go beyond just the standard
"thank you for following me" line.
But I am grateful for the follow and your time.
My Personal Mission statement: Promote purposeful passionate people to help them reach professional and personal potential while enjoying life to the fullest.
I am here to help you. To add value.
Beside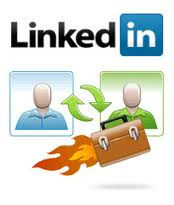 s Twitter, you might consider
connecting with me on LinkedIn
but only if we can do business
that will benefit you.
My trademark seeker statement:
"If hindsight is 20/20,
I want to view life
using the clear vision
of others learned wisdom"
That's where you come in.
Please share, teach and guide.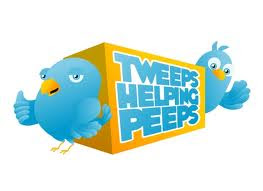 I am listening.
My only requirement for Tweeps
is that we use our time to help
others whenever possible.
Thanks again!
Oh…and one more thing…