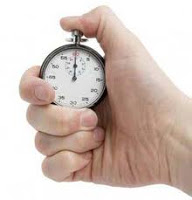 Business Networking International is not just an inspiration because they're great at networking, are focused on actual revenue but I love their motto:
Givers Gain.



Today I visited a super-chapter in Toronto

hosted by my networking superhero Lisa Taylor of Challenge Factory
They have an exercise that I adore.
It reminds me how shabby my networking is.
A 45 second introduction.Sounds easy right?
My tips for what to include in your 45 seconds:
– Who you are, name of your company
– What you do, 20 seconds MAX!
– What your ideal client referral looks like
– What problem you solve, how you can help others- A story of what good business looks like for you
– Humour
– Close with repetition of who you are, company name
Some used iphone stopwatches, most didn't.
Get working on yours, practice it daily.
BNI is th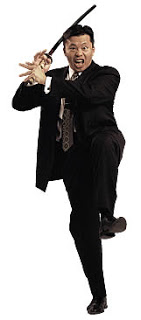 e Ninja training of networking
This is the Wushu school of business
For anyone in business, consider joining your local
It will make you money
It will change your life