Gift Planner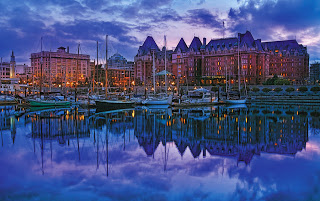 s from across the country will soon assemble in beautiful Victoria British Columbia!

Many of the country's best and brightest will soon…..wander the streets and eat dinner alone?!?!

Didn't anyone listen to Keith Ferrazzi?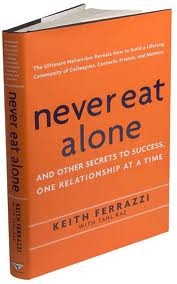 Every year it happens, to newbies and grizzled veterans of the conference. You fly in and don't know who's in town and end up eating dinner alone the first night when you could be casually getting to know peers do some REAL relationship building – not the stuff done on breaks and over loud lunches at circular tables…..

Something I've done a number of years in a row… this year I've teamed up with fellow CAGP super-fan, Christina Attard to host not one but TWO networking events.

Tuesday April 17 – We'll meet in the lobby of the Fairmont Empress
between 6:30pm and 7:00pm
Leave for dinner from there
No RSVP, bring anyone you like ( spouses too! )

It's a tweet-up too!
@UinvitedU ( that's me )
@GPTekkie ( that's Christina )
Please use the hashtag #CAGP2012 ( for this event and the conference )

The second ev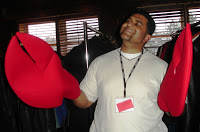 ent? Friday April 20th – but it's a secret …for now….( I may or may not be wearing the lobster claws from the 2007 conference ) *insert mysterious sound here*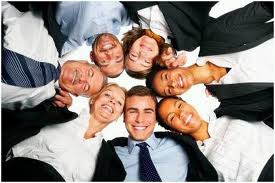 Bottom line is, we came to connect and learn – why not have some fun too!
The conference theme is after all:
Explore. Dream. Discover ~ All things that are boring and unproductive alone right?

Whether you're a type-a networking machine or a "thinking-class" strategist you'll meet someone who does what you do and can help you do it better – that's why we come to this thing right?

RIGHT?!
See you there, Paul