A confession.
I was an English Literature major in University
I am a classically trained Violinist
I am a published poet
But I'm not really Mr. Culture. 
My closest friends know me as the guy who
hates pants
( if it was socially acceptable to wear shorts 24/7, I would )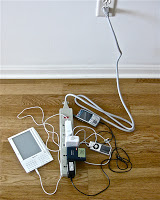 Twitter-using social-media friendly youths – have "Cultural Attention Deficit Disorder"
I was offended
…but secretly feared they were right. My
hyper-connectedness
is something I relish with delight, the speed in which I can now find, ingest and share information can be consuming.
I'm not going to lie, the first hour was hell.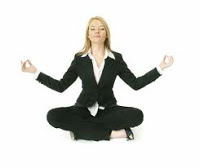 I WAS twitching, itching and aching. It reminded me of the first time I tried to really
meditatively pray to (my personal) God
.It was uncomfortable, but in the end, equally healthy for my body and soul.
Now, again, I'm no culturatti – but why didn't anyone tell me Opera could be cool, edgy, funny, racy, raunchy and outright fun?
This particular production is a special treat.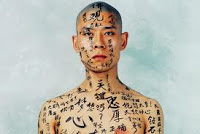 Here we have a hundred year old Opera, given
new flavour
by
fascinating artist Zhang Huan
.
So, have you been wondering about the Opera? A beautiful new home, clear subtitles ( this one is in English ) and always great stories make it worth trying out.
To me, Opera is to art what Classical is to music.
As much as I love LinkedIn and Twitter, they help me to express thoughts…we need more mediums that help us to make space to reflect and think.I certainly walked out of this production, in a thoughtful mood.