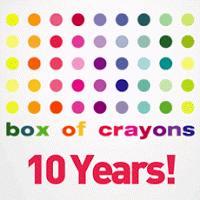 The folks at "Box of Crayons" have waaaay too much fun
They help people do less 'Good' work and more GREAT work…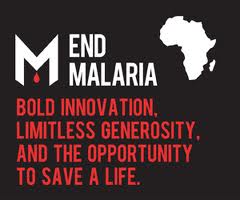 Recently I went head over heels for their book published with marketing uber-inspirationist Seth Godin ( you mean you haven't read "End Malaria" $20 for advice 62 of the world's most awesome business authors?!?!? )
They are well known for their awesome thoughtful videos to help you do better work…
And they already give away a ton of free stuff..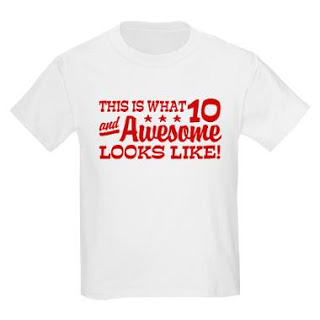 But on their 10th birthday they want to help you! Check out this boatload of great  stuff (from authors like Pam Slim and Mark Bowden ) to live with more focus, strategy in your work and life…
Enjoy, here's a little more about these great folks… follow @BoxofCrayons and please wish them a happy birthday by tweeting them at #BOC10 today!!
Hope it's of value! Thanks for reading…