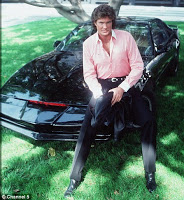 Everyone has their dark unhealthy obsessions.
Mine is Knight Rider……. Don't judge.
Today I met a Chilean Hoff, an actor by profession as well.
A young loner by the name of Carlos Diaz.
The opening lines of the show fuel my passion to make a difference in this world: "Knight Rider. A shadowy flight into the dangerous world of a man who does not exist. Michael Knight, a young loner on a crusade to champion the cause of the innocent, the helpless, the powerless, in a world of criminals who operate above the law". I may say this on the way to work every day – don't you judge me!
How is Carlos like Michael?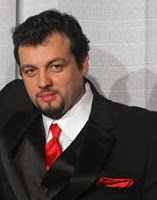 Yes he has good hair – but he's on a personal crusade to help the land of his birth in what has been a pretty much overlooked tragedy in Chile – a devastating earthquake measuring 8.8 on the Richter scale. The 7th most powerful earthquake ever recorded worldwide and the worst national Chilean disaster in over 50 years. Damage to infrastructure was extensive and many towns were almost completely destroyed by the earthquake or both the earthquake and tsunami related waves that crashed inland on coastal towns. Five months after the quake, thousands are still homeless and homes need to be built to get them back on their feet and out of the current cold winter months.
Like the great and wondrous Hoff, Carlos is going big.
He's already raised over $7,000 and he's going to hit $40,000 with your help on July 21. Not only that but after his event he's going to GO to Chile and film a documentary about the event and what our funds are doing to help.
Check out his site and the event.
View a short video of clips by some celebs supporting the event.
Join us and be there on July 21! It's going to be a fun evening!
Because one person, CAN make a difference. And today that person is you.
Ps. I tripped onto Carlo's show on Showcas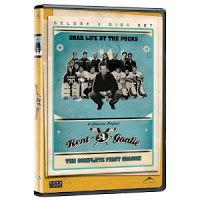 e. An American show called "Rent-A-Goalie". Funny stuff.
Now that's a day job.