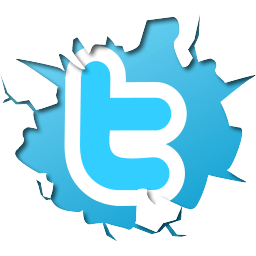 Just a few more sleeps until the national CAGP conference!
A quick note for any twitter users attending, we have an official twitter-team to help guide and engage during our time together! We are:
Myself, Paul Nazareth @UinvitedU
Leah Eustace @LeahEustace
Christina Attard @GPTekkie
Kate Lazier @CharityLawCan
Trina Owens @towens0315
Samantha Laprade @gryphonreport
Amanda Stacey @EstatesLaw
Don't forget to write your handle on your nametage when you get it!!!
The conference account is @CAGP2012
Most importantly the Hashtag is #CAGP2012
Now, I'm not going to lie and pretend this was my idea. No our resident social media expert Leah Eustace lead a huge team this past year with our peers at AFP, here is her valuable post
The chance to engage, network, meet up, help each other using twitter is amazing, a new benefit I've just started using this past year. Why not join us and create a twitter account today and tweet with us at #CAGP2012 !
Hope this is a helpful video to get you started!! See you in Victoria!