Do you think "the system" is broken?
Do you feel like an outsider at work?
Do you often say "am I the only one seeing this"?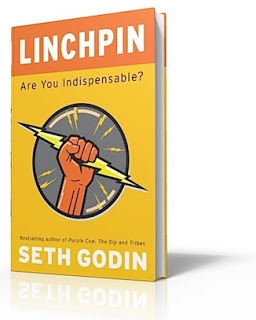 Do you solve problems without being asked?
Do you crave creativity, innovation and solutions?
This is the book for you.
But this book was different.
Many who read it felt it spoke directly to them.
So! What are you going to do about it?!
June last year the author ca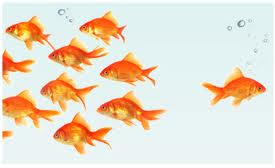 Come to connect with like minds and:
– Solve more problems
– Save the world
– Save your sanity
Theme: Philanthropic/non-profit sector
Come with rants, ideas and bones to pick
Billiards is optional. Networking is not.