They say it's not how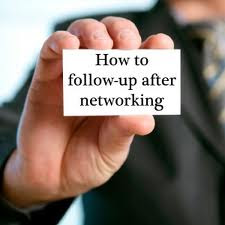 you start
but how you finish.
The networking secret is actually in the follow up.
So another AFP Congress is closing up
You went to sessions, nuggets of wisdom
Maybe an afterparty, connections made
Had a pace-buddy? Bonded with a crew?
Close the deal my friend – my humble suggestions:
1) EMAIL – Every card you picked up.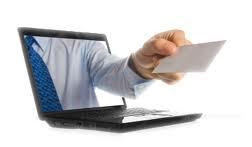 Don't lose even the lightest connections made. You never know when you'll need their help or when they can help you!
2) Write a card.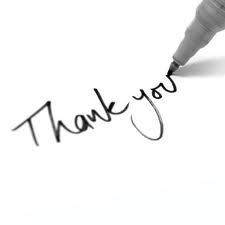 Handwritten yes!! The internet has killed civility! Bring it back by picking up a blank card, writing a note about the impact this person had on you, what you learned from them ( speaker at a session, someone you had a great conversation with, someone who taught you something ) and throw in a business card ( yes, even if you already gave them one )
3) Do the social media thing.
Notice, this is #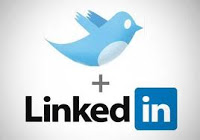 3. Yes I'm the LinkedIn enthusiast and I'm telling you DON'T send connection requests to everyone you met – do you go steady before the first date? Spend some time before you write their name in ink in your digital-addressbook. DO follow them on Twitter though! It's the passive non-intrusive networking tool so follow everyone you met!
4) MAKE a meeting – connect some how.
That thing on your desk that makes noise now and then? It's a phone, call someone in town and if they're out of town ask them when they'll be in town. If you met someone who rocked your Congress off – make a meeting happen. Keep the learning going.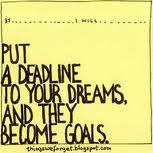 And lastly – Action!
Go over your notes in max 1 hour
Triage on Post-It notes: Ideas for you, for others, for 2012
Put them out of sight but in your path when you return
I know, lots of digging out to do, it's year-end after all.
I had an absolute blast being on the Twitter team and am grateful to the Congress team for their welcoming dynamic attitude.
We all congratulate Cynthia, Dorothea, Chris and the Volunteer leaders on a job bloody well done – home stretch people!
Finish your race delegates but remember, if you don't follow up.
What do you really gain from attending?
Want to prove to your organization it was worth sending you?
Show them the money! And you'll make MORE – if you follow up.