Every once in a while you get tired of cookie-cutter everything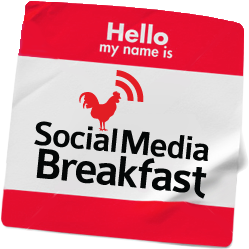 This week I was excited to be invited to the Kitchener-Waterloo area to speak about a passion of mine, LinkedIn.
I was staying overnight but speaking to a very cool group called Social Media Breakfast – so I wanted to find a SM enlightened hotel. And I'm cheap and bored with cookie-cutter hotel chains.
Right downtown ( I'm so sick of walking across massive parking lots to get to some form of life ) and a Heritage property which so much character it actually inspires creativity!
My stay was perfection for the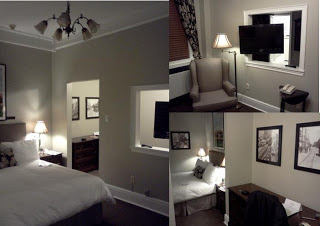 business traveler, I came in late and every detail was handled in seconds. Such a beautiful room with high ceilings and new design touches too. Free wifi, a 2011 must.
I will admit to being nervous as I'm a bit of a hypochondriac, but phew! Spotless washrooms and everything else..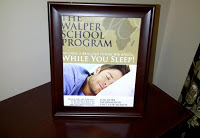 Two touches I have to mention that I really found valuable:
1. That they have a theme for their philanthropy and they share it well
2. For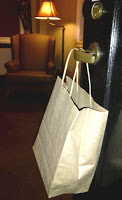 the business traveler, the concept of a "grab and go" breakfast on my door handle early in the morning so I can eat on the run – BRILLIANT. I can't go to one more horrible continental breakfast bar. Yogurt, fruit, juice n' oats.
This is a creative place for people that value inspiration and comfort.
That it was ONE THIRD less than local chains like the Raddison and Holiday Inn didn't hurt at all.
A tip for network and tweeps – hope it's of value.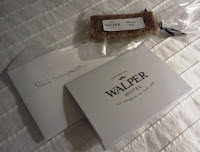 And to the Walper staff?
I tweeted, you responded. Kudos, it's why I booked.
The handwritten, personalized welcome card on my nightstand with an organic honey-oat bar?
Home run.
Thank you. Paul