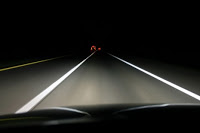 Some people love to travel the world.
I love the road. The drive.
Sure the changing colours of Canada in the fall is inspirational. But for me, there is something healing in that open road. Alone in the dark on a long drive is where I get to reconnect with me.
In a city like Toronto, being a family man, there are people around always. Light always, noise always. In the dark, focused on that white line, belting out odd but loved songs…
start with, quirky , plucky, inspirational , jazzy , cheesy , soulful , ends with
I can't explain why this means so much to me.
Recently I've been having trouble explaining a couple things in my networking travels …
AS USUAL, MY NETWORK FOUND THE PERFECT ANSWERS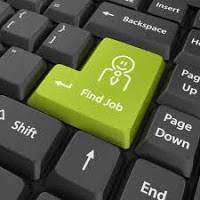 Yet another benefit of social media.
Working in charities for the past 11 years, job search in non-profit has been my life. Through Humber and Georgian College Fundraising Programs I interact with a lot of students too. Here is one of the best posts I have ever read on preparing for a social sector ( or any ) job search!
11 Tips for a Successful NFP Job Search by Rosetta Thurman
This past couple year I have beco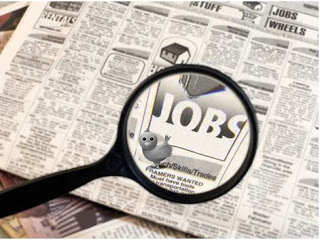 me an avid promoter of social media. For work, career, enriched life and especially job search.
I have never been able to articulate this second topic that is CRITICAL in 2012 for the skilled knowledge economy leader:
7 Reasons Every Job-Seeker Needs to Blog by Mark Shaefer

A big thanks to Annette Penney of Inspire & Aquire. We met through a LinkedIn session I was giving with the great folks at Social Media Breakfast Waterloo – she has given my twitter feed new life since we connected! I urge you to follow her too.
Lastly, now that I'm no longer working for a charity I want to point out to readers and peers that although it may look like I'm patronizing with advice, my goal is only to provide resources to serve.
I am truly at your service in job and anything else my network seeks.
I call my network "the army of the passionate" – is this you? If it is, please engage on twitter or subscribe to this or my book blog – we could use…somebody like you!