Anyone who knows me knows, I love being a member of Zipcar

For the past few years
I haven't paid for gas
Driven a bunch of new cars
Bought one of the car types for my family
And enjoyed what I call "gold-level service"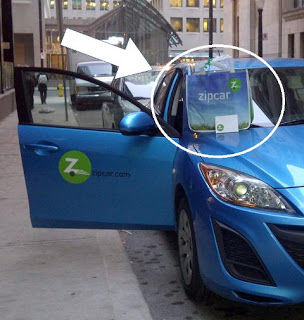 Today, Zipcar loved me back!

Busy day, leading into busy evening
Rushing out to my Zipcar, I see someone has left a bag in the car, annoyed I go to move it to the back seat and realize….

It's got my name on it.

You can't spell swagger without swag!
Yes I tweet and post about the amazing service I get, the dollars I save and fun I have but it's because they always over deliver – one never expects the brand to care…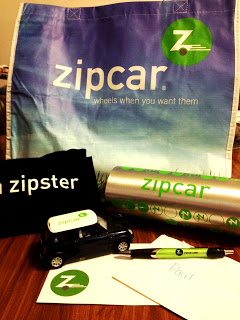 My wife loves water bottles
My little boy loves this car
I got a handwritten note that reminded me there is a level above gold – But is platinum service available to the rest of us?

You bet it is – join Zipcar!
I've officially referred about a dozen people
but I've helped dozens more join and enrich their lives, and keep their carbon footprint low…

Zipcar Toronto team…. you rock!

Thanks for going over and above!

Love Paul

Want to join Zipcar?
What's all the fuss about? Watch!