What a ride at Stephen Thomas'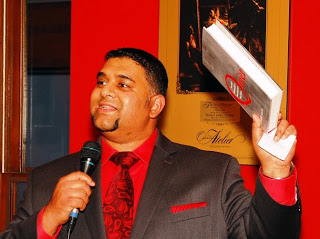 Young Nonprofit Professionals last week!
My first talk of this format, I'm still a little rough around the edges you be the judge – the talk is only 10 mins, would love some feedback/coaching
The topic? Managing Brand You,
Tips on How to Harness Your Superpowers
One thing I think didn't come across was – why did I throw my tie?

Many people know me as "t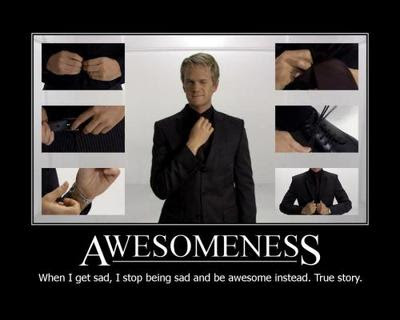 he suit guy". I've been in a suit since I was 19. It wasn't part of the uniform but yes, I even wore ties in High School.
A confession:
It's my professional armour
And as much as that serves and gives me power on the "job" the time has come for me to engage in a more vulnerable way.
Spending time with consultants and creative types who dress with style and not by uniform – who dress to express – has created the desire to be that guy more often.
So! If you see me outside of work, help me "BE" the authentic aspiration I am encouraging others to be and – toss the tie.
What's your tie? Fin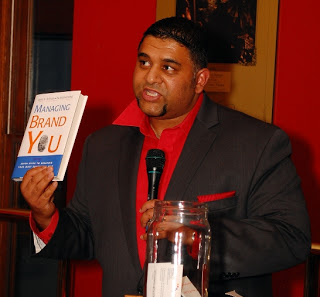 d out, check out some of the resources I recommended in the video, books and otherwise.
And as always, if I can be of help, connect.
It's not a catchphrase it's my way of life:
I am at your service.
ps. Thanks again Stephen Thomas crew for the opportunity. If YOU want to be a part of this safe space of growth and challenge, connect with ST online and at my beloved LinkedIn too!