March 29 – YNPCanada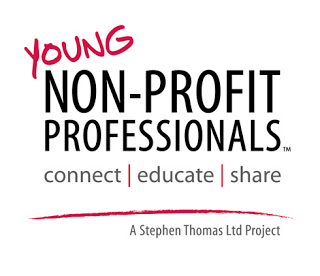 We'll be networking and raising a glass to one awesome year of connecting through #YNPCanada

It's no secret I've been a fan since day one – this time I've been given the honour of speaking for a few minutes ( no powerpoint sorry, treating this like my first TED talk ) on the topic of the world-changing power of a career in non-profit and how a YNP can get the most out of it.

Fantastic venue choice, the Elgin & Wintergarden right downtown

No we won't be playing hipster bingo but it may be the most pure non-conference networking event for the change-hungry, the up and coming, the futurists in this sector. No damn coffee, session fatigue, no 30 second conversations this is REAL connecting, real relationship building..

There are a few tickets left,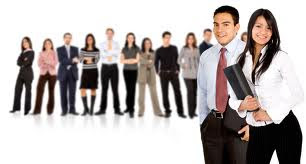 this is ALWAYS a sold out event so MAKE the time and invest in yourself, your career, our sector – professional development will never be this fun again

As always, my hat tips to the pioneers at Stephen Thomas who sacked-up and stepped out in leadership, no one invests in young people – you did.

On this one year anniversary I will NOT be singing but I'll leave the final word to our hometown boy……See you there!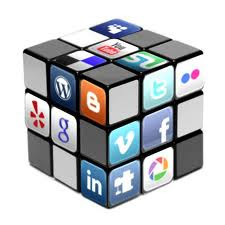 Ps. If you use social media, please share!
I'll RT if you include me @UinvitedU