I got a lot of response when I announced that I was going to start 2012 with a newtorking retreat and the questions keep coming this week, how'd it go?
Thoughts, learnings?
It was a great group, more than I thought I'd get, top top network contacts – not a slouch amoung them. Three golden crabs too, nice bonus.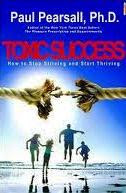 When we went around the room thoughts turned to challenges in 2011. Wow. Not betraying anyone's trust but the lesson is, it is the life stuff not the work stuff, that derails and brings us low. I think it was comforting to know successful folks of all professions struggle with these issues. The greatest of my mentors were all affected most highs and lows – by non-work challenges. So, big lesson here, a book I read a few years ago really hit this home – even success can be toxic. Cause us to lose focus. Pay attention to health, quality of live, loved ones, parents and kids don't wait until crisis hits to treasure them!
It's not corny, it's good business advice!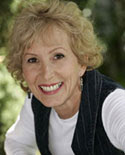 Business discussion! Wonderful to have former CAGP GTA Chair Colleen Bradley with us. Besides her wonderful work helping charities with Planned Giving she has a passion for helping professionals refocus & rejuvenate ( look for a session on this in 2012 ).
She asked three key questions and a powerful theme.
I challenge YOU to ask yourself these before January is over.
Theme: What about us?
Fundraisers, givers, doers… we do for others.
We don't ask this question. We just git 'er done.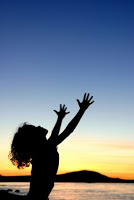 Question 1. Personally: What are you grateful for?
Leader, Director and blogger Kimberley Mackenzie wrote
a wonderful post today, that got me off my duff
to make my list – very simple stuff. Powerful. Do it.
Question 2. Professionally: When did I win?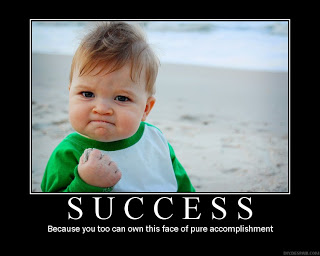 The great Seth Godin, marketing maverick, wrote a post on this today. Write down your professional successes from 2011. Declare your awesomeness, without ego or hubris
In room, alone.
Look at this list and declare.
With an Iron Fist of Fury. I rule.
Question 3: Wh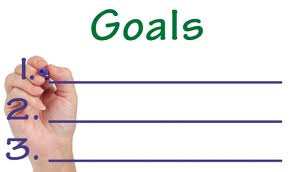 at do I WANT in 2012?
Both personally and professionally, this is not work strategic planning. I mean for you.
A short simple list.
Then, SHARE it with your network.
Give it power by declaring you'll do it and by asking your network, your personal army
for help in getting there.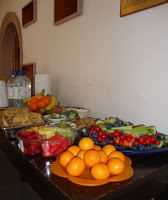 Lastly, I mentioned in the last post that the retreat was going to be a potluck. Yikes!
A bit of a loaves and fishes situation.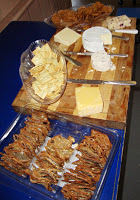 Let talented people 'chip in' and beware!
Generosity is coming.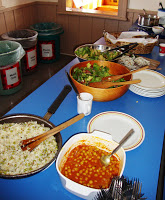 Does the word bounty come to mind?
A beautiful expression of what happens when a network comes together.
We literally can feed each other. Solve, serve, save.
Needless to day a retreat is in order. At least once a year.
A moment to STOP. No net, twitter, phones etc.. there's power in this.
What about me? Paul Nazareth?
In 2011, a job change beyond my wildest dreams came knocking
No exaggeration, my network made that possible
In 2012, my biggest simplest goal is to get to the East Coast to do business.
Halifax in particular.
Time to share network…Goals, I want them..
I look forward to LinkedIn updates, tweets and emails
So when problems push back and tell you –
"You can't do it, there are other priorities, people and things to worry about"
Your answer will be turning to your network and asking…
What are we doing here?