This will be the most complex networking event I've ever run
the post personal, it's about pain
the most uncomfortable, I am not allowed to wear a suit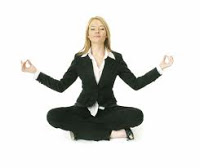 the most fun, it's about positivity
the most yummy – it's an optional potluck!
This year I hosted a going away party for a long time fundraising peer. Invited a few guests and I ended up making dinner for 26. It was exhilarating to have so many positive people in my network meet and FOCUS on real relationship building.
We say that phrase a lot.
Relationship building.
In a sector where turnover is 18 months and being fired out of the blue – is common and kept quiet. Where we can be at conferences attended by hundreds and still not be able to spend 10 minutes really connecting.
Where the top five answers to how are you are:
– Busy
– Crazy
– Going all out, don't know when or how to stop
– Surviving
– All of the above
Fraser Green, a long time peer and speaker did something about it. He wrote a book to help us heal our organizations and start on ourselves.
This retreat is about YOU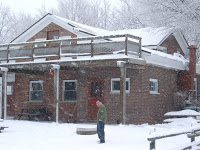 There will be NO drum circle
We will NOT sing kumbaya
We WILL have fun
It's on a farm, we'll meet, talk, connect
share a meal
spend some time
Then, spend some time on the farm and you're encouraged to think.
About 2011
About 2012
About your career, life and future
I love this farm.
The University of Toronto gave me my career and life. I've been going to this farm to think, before every major life decision and change. First job, marriage, dream job, baby etc.. it's just 45mins from the CN Tower.
Join me on Saturday January 7 at 9am ( ish ), done by early afternoon.
Closed invitation list – 1st LinkedIn connections known peers preferred
Fundraisers are the focus, charity/ forprofit peers VERY welcome
ALL invites are negotiable – as my twitter handles says….
Cost: $10 (UofT fee to visit farm) if you're bringing food, $15 if not.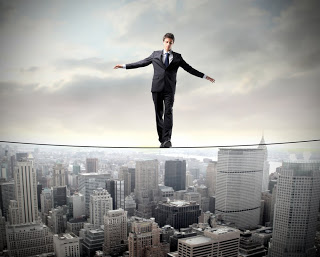 Let me know if you're interested….
I exist to help my network make life and career intentionally awesome. Let's challenge some issues, set some goals so we can achieve them together – no more balancing on edge to survive – let's thrive in 2012!!
To quote the existential video below
"What do you want to do with your life?"