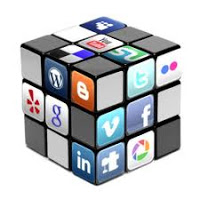 A pet peeve of mine
People who use wedding pictures and other terrible shots to represent themselves on LinkedIn and other social media feeds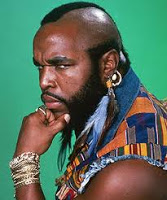 Used to be that only consultants, celebrities and politicians took headshots. Many good hard working intelligent folks ( mostly thinkers /introverts ) tell themselves it's a mark of vanity.
But in a DIY career world – you are a brand
Your digital footprint is your calling card
You need to make a good first impression.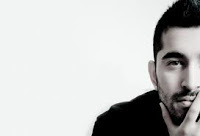 I know a few great photographers:
A very kind charity-peer took my first headshot for LinkedIn. I met one of Canada's only national corporate photography business owners through BNI and last year an awesome guy I met through Timeraiser took the best picture I've ever had taken in my life.
But as even LinkedIn says, you need to refresh your brand every six-months to a year so it was time for a new look. I've been yammering on that I need to become a non-tie-guy and that creating your brand before you become it is the way to make goals a reality…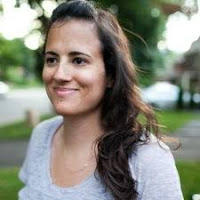 Enter Jacklyn Atlas – the secret of a few heavy hitting major Canadian charities I know. We met while she was working on such a project and we took a few shots to connect my profile, Twitter and LinkedIn feeds…
A humble and thoroughly insightful professional, her character made a connection – her entrepreneurial spirit makes me admire her and helps me to confidently refer.
You should reach out to your network and find the photogs – amateur or professional. It's time to make sure your brand speaks for you.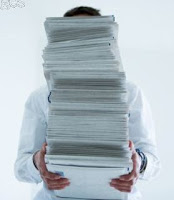 After all if a picture speaks a thousand words, that same picture could speak more than all the words on your dumb paper resume that never gets any damn response right?
Not to worry though, I promise to hold an even in August ( like last summer ) or September with a photographer to take headshots….
Until then, Jacklyn, you're awesome. Thank you.
(Donna Newman takes us out with some more important tips on how to use LinkedIn besides just a great headshot…. )