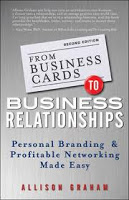 Do you feel the earth shaking? You should.
It has arrived, the updated, improved, 2nd edition of "Business Cards to Business Relationships".
Now let me qualify, my #1 networking book of all time is still "Work the Pond" and that's because it's readable by every adult on the planet. Its' shorter executive style format focuses on their patented "positive networking" methods and is accessible to non-working folks too. It's the science of networking.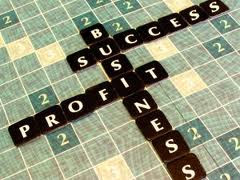 But THIS book is the #1 BUSINESS networking book. As Allison says, her book is about building a "profitable network". This book is for those seeking employment or to develop a career where business theory turns into profitable* reality.
*When I say "profit, note that when I first read this I was a fundraiser, Allison was also a fundraiser once and she includes charitable donations, also know as "social-profit" in the book.
Today in a social media obsessed world, where every grad is told "now you have the education, start working on 'brand you' ". What they mean is… you need a networking plan.
Allison goes right back to basics about your smile, eye contact, dressing for success to the fundamentals of being approachable, the ROI of networking events to understanding core values like the concept of 'character Vs behaviour' .
International business magazine Fast Company featured Allison's advice on how to rock a room.
The Globe & Mail's Career section featured an excerpt from the book on how to escape a room!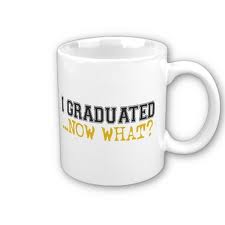 Every College and University graduate is told about the "Hidden Job Market" and the importance of "Informational Interviews". Instead they should be given this book, it's all in these pages. All you MBA and B-School types, you don't have a choice. This is required reading for business success. Period.
I often talk about why not to "fake it 'till you make it" but how to "be it until you are it". This is how to do find out what kind of professional you want to become and how to become them – the author's "seven steps to business confidence" could be a book in itself.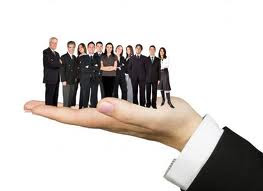 People often ask me why I don't write a book about the fundamentals of networking, about my personal secrets. Ladies and gentlemen, 99% of my secrets are in this book.
Great example, 7 entire pages on how to create your conversational pitch script – how to be fluid and authentic when talking about your business. Over 15 pages on email, phone, mobile and face to face etiquette.


If the book had one weakness, I would have liked to have seen more integration of net-media. LinkedIn and the like. But the chapter entitled "Don't confuse 10,000 followers with a profitable network" is not too shabby.
So, if you work for a living, or want to.
Buy it. Read it. Live it.
And Profit.
Here's a few of Allison's videos and Huffpost articles to get you started. Enjoy