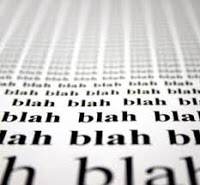 How was the traffic?
How 'bout that weather?
Oh that local sports team!
Small talk.
Every time it starts I think of Fred Flintstone's little dance before bowling. Ridiculous and superfluous.
Many networking books insist that a key factor to breaking through the drone of boring is to be interesting and unforgettable.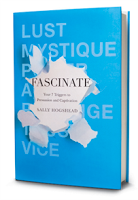 I'm currently reading a 2010 book that is (pardon the pun) fascinating.
If you're in the business of "client or donor service" this is a must read. It's a look into the science behind fascination and how to apply the strength-based approach to being the most fascinating person in the room and in your network.
The author has put together a FREE fascination test to help you identify which "triggers" you use to fascinate. Take the test! Use the results.
On this note, one of the key weapons in my arsenal for years has been
CBC Podcasts.
I know many people that "listen to it in the car" or "leave it on at home" but how many people purposefully listen to learn?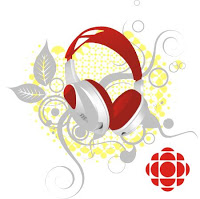 These podcasts have transformed my commute into a time for ideas, thought, reflection and most of all useful and interesting information for better networking.
Some are 1 hour, some are 10 minutes.
You choose what engages you!
Some of my favorite shows are:
Spark: Dive into the world of new and old media
Ideas : Rice crispies for your brain
Listner's Choice: Listeners request rebroadcast of most fascinating documentaries Tapestry : Religion and spirituality discussions from around the world
Writers & Co. : Interviews with insightful and diverse authors
White Coat, Black Art : Understand the medical system to help yourself and others
DNTO : Engaging, witty, irreverent. This is indeed, Definitely not the Opera
Rather that just leave you to the huge world of podcasting, I have uploaded a very small selection that I personally found useful and fascinating.
Please enjoy and share.
Most importantly.
Next time you see me, for the love of pete – don't comment on the weather.