Seven months ago I changed jobs and moved from a charity in uptown Toronto.. to the dreaded for profit world on Bay St. in the financial district
Fascinatingly enough, hundreds in my network didn't see the change.
So here I am on Bay St. and those in my established team who don't know each other have run out of time.
As a charity there was chance we might work together, as a business professional I will be turning to them, referring business to them and as my best contacts you all should know each other – that's what I owe you.
So! What better way to start the year off right than to meet and introduce you to each other.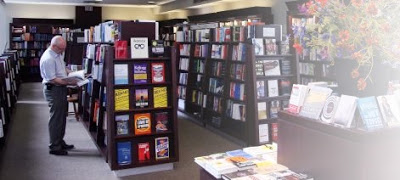 What better place than my new den of vice – business book heaven!!
Did anyone KNOW Canada's largest business bookstore lives on Bay St?
( how is this a surprise I don't know, what a dork )
January 4, 2012
5:05pm to 6:30pm
120 Adelaide at York St.
Drop in and out when you can
Bring business cards or I will hurt you
LinkedIn 1st connections only..
Those who work south of Dundas, East of University,
West of Church and North of the Lake are my focus
Exceptions are always on the table, email me if you'd like to attend.


As always I'll be hosting more open events
but this one is all about the network of profit
( for-profit and social-profit of course )
Cost?
This time there is a price.
The kind folks at Books for Business are hosting us

Come ready to buy one book to start your year off right
If you want a recommendation browse my book blog – or email me as I've read 300+ titles in this store and would love to share one I think could be of value to you!
Two of my str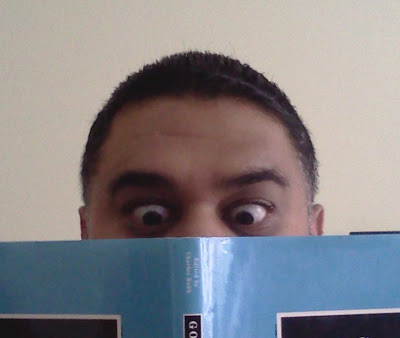 ongest passions, networking and business books together?
Now THIS is the way to start a damn good year.
Join me won't you?
Ps. If you haven't heard of Books for Business

Follow their blog
Tweet 'em
Link in with 'em
PPs. Bay St. isn't SO bad. Here's a Toronto video I'm in love with right now. If you look closely at 2:29 you can see me turn on the lights in my new office!
Toronto Tempo from Ryan Emond on Vimeo.