This is going to be a confusing post.
It won't have as much of a point as usual.
Just a comment that really rocked me this morning.
Here's why.

Yesterday while doing the big "dish wash" on Saturday afternoon
I was listening to this rather deep show on death on CBC's Tapestry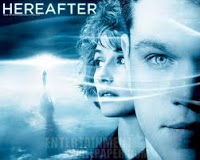 That night I watched a surprisingly well told story by Clint Eastwood – Hereafter ( don't hate on Matty D until you see it )
Before I went to sleep a chapter of one of the gre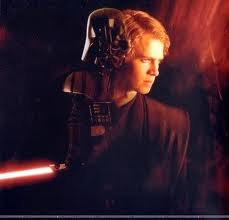 atest stories
of love and loss was on TV ( don't judge!!! ) It is the story of the danger of "the fear of loss"
What it can lead us to do.
So this morning while listening to a random CBC show on "forgiveness"
I heard a father talking about something his daughter said to him before she was killed in an accident:
"Don't cry because it's over…. Smile because it happened."
I think about loss a lot. It's part of my job, of all our lives.
I would love to hear your opinion some time.
Or now. Comments are welcome.