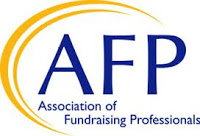 There aren't many places fundraisers can go to feel normal, understood…
To talk shop, to meet people who not only "get" what you do but who can help you do it better!



On May 23 AFP is going to gather a few hundred people like you and we're going to have a great time learning how to do better for causes that matter most.
If you're wondering why it' so awesome, here's my story
If you want to get this most out of it, read these tips
There is still time left to join us!!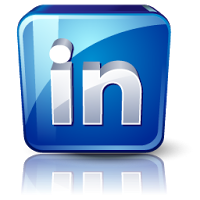 I'm grateful and excited to be presenting with the ever-awesome Clare McDowall on my 2nd favourite topic behind planned giving… LinkedIn!
A quick tip, wonderful book booth host Dean has made a bunch of my most recommended "LinkedIn Log" available for sale! Don't miss out on this great price and best LI resource!!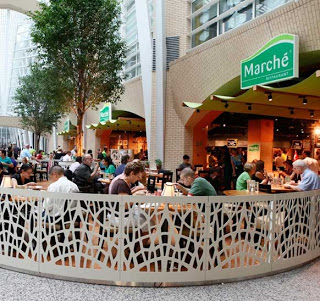 As usual though, I'll be running my open networking dinner afterwards at Marche Brookfield Place.
And YES for those of you who can't make it or can't afford it, this is a dinner for you too! No RSVP, no cost, just networking…
Meet at 5:30pm at the MTConvention Centre registration table and we'll make our way to Marche for 6:30pm- follow the twitter hashtag #AFPFrDay or me @UinvitedU for on the spot updates!
See you there!